This week's Top Ten Tuesday, hosted by The Broke and the Bookish, is the top ten 2014 releases I meant to read but never got round to. I still plan to read all of these eventually, but only one is currently in my possession–the others will have to wait for a later date.
1. The Children Act by Ian McEwan
I've never actually read any McEwan. People always say to start with Atonement, but this falls squarely within the area of medical ethics, something which interests me both professionally and personally, so I think this might be better suited.
2. Big Little Lies by Liane Moriaty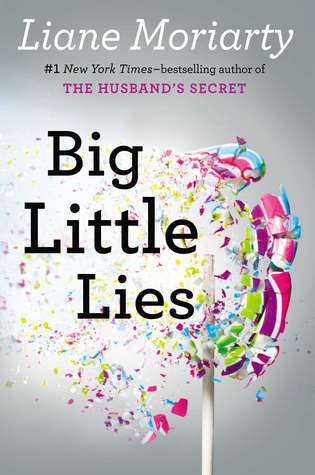 This just sounds like a lot of fun, plain and simple.
3. The Road to Middlemarch: My Life with George Eliot by Rebecca Mead
 As you will know if you've been following this blog for any length of time, Middlemarch is one of my all-time favourite books. More pertinently, it's also one of the most influential books I've ever read. The idea of a memoir told through the lens of repeated rereads of Middlemarch, therefore, is hugely appealing. This one is up next on my TBR, and I can't wait.
4. Do No Harm: Stories of Life, Death and Brain Surgery by Henry Marsh
 This autobiography is written by a respected NHS neurosurgeon, and every review that I've read remarks (either negatively or positively, but inevitably with strong feeling) about Marsh's candour when telling of mistakes he's made. That means that this is already a brave book to write, the more so because this is not a pseudonym: writing this, Marsh risked his reputation in a culture that is still not nearly as no-blame as it claims.
5. The Miniaturist by Jessie Burton
I know this has been hugely overhyped, which is perhaps why I have passed it up the last few times I've been in a bookshop, but the fact remains that I love historical fiction, love mysteries, and love the cover, so I'm sure I'll get to this eventually.
6. The Bone Clocks by David Mitchell
This book has 640 pages and, allegedly, an extremely convoluted plot, which is why I haven't picked it up yet–I'm a bit intimidated. However, it's meant to be a good place to start with Mitchell; once I get over my apprehension, I look forward to picking this up.
7. The Anatomy Lesson by Nina Siegal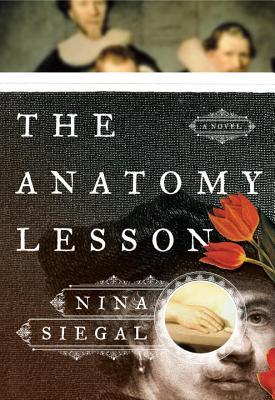 I don't have a lot to say about this one; it just sounds interesting.
8. Bad Feminist: Essays by Roxanne Gay
Rather like the author, I have often felt like a bad feminist, for a variety of reasons which I won't go into here. I will, however, almost definitely discuss them when I eventually get round to reading and reviewing this. At the moment, I'm working through A Room of One's Own and A Vindication of the Rights of Woman; I'd like to have some understanding of these feminist classics before I venture into newer work, which is why I've not read this yet. I will do, though.
9. The Martian by Andy Weir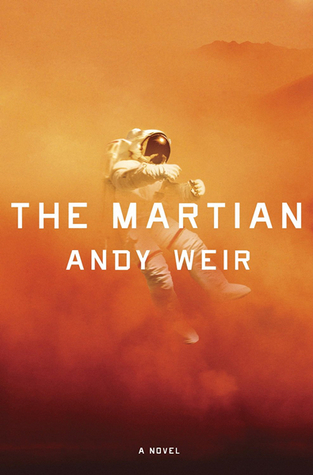 This book is described as Apollo 13 meets Castaway, which sounds brilliant. It has the added recommendation that a handful of literary snobs on Goodreads disapprove of it and have said wildly patronising things about the supposed lack of intelligence possessed by Weir's fans, which always endears a book to me, long before I read it.
10. The Three-Body Problem by Liu Cixin (first published in Chinese 2008, translation published 2014)
For an assortment of reasons, this probably doesn't belong on this list–partly because it was first published in 2008, but also because I didn't actually hear about it until very late in 2014 (in the midst of my book-buying ban), and therefore could not reasonably have got hold of a copy and read it before the end of the year. The fact remains that, since I heard of this, I have been earnestly looking forward to getting hold of a copy. I definitely want to read this one this year.